NATURE
Le Parc


All about the Park
Combes Park is ideally located on the heights of le Creusot and offers a great view of the city
Enjoy your visit to the Park of the Combes to stroll nearby!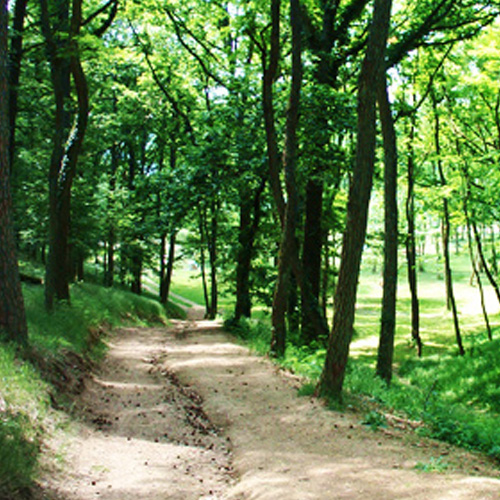 Hiking circuits
3 marked routes
Three courses marked out for the walk or hike you will discover a natural space in a beautiful wooded setting. 10 kilometres of hiking trails have been traced to the Combes Park:
– The big loop: 6 kilometres.
– Path of the ridges: 3,3 kilometres.
– Path of the Combes: 1,5 kilometres.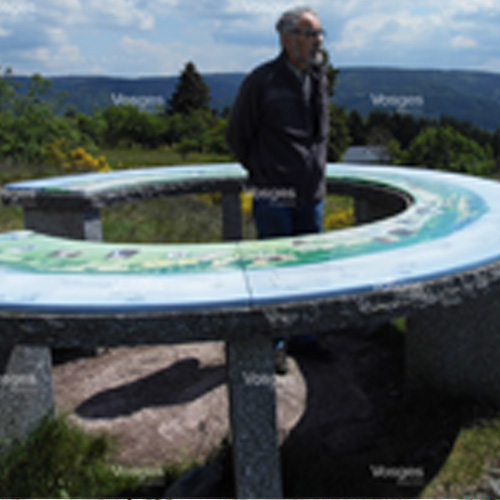 Point of view
Orientation table
You will also discover a magnificent view to the orientation table where you will see, among other, mounts of the Beaujolais and even in very clear Mont Blanc.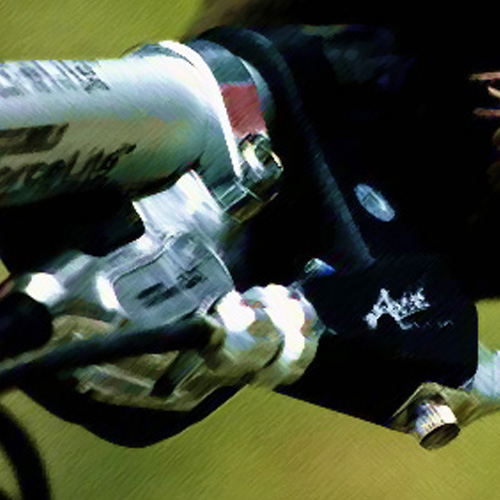 Mountain bike route
For lovers of strong sensations!
14 apparatus, 7 kilometers of circuit according to different levels of difficulty are available for fans of mountain biking. Bridges, podiums, jumps and slaloms are scheduled for a maximum of sensations in nature. Attention, There is no rental of ATVS to the tourist park of Combes.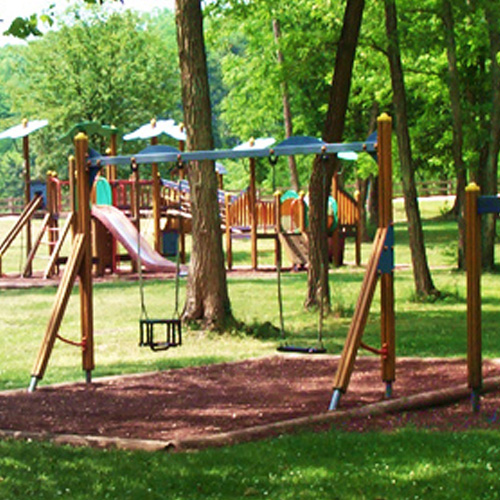 Picnic areas
All for relaxation! Access free 24/24 7/7!
Five relaxing areas are set up in a park, in the heart of nature for a picnic with friends and family. Two of them, The Denis Combe and the four reflective are equipped with games for children, in a closed and safe environment.
The Combe Denis area also has a point of drinking water.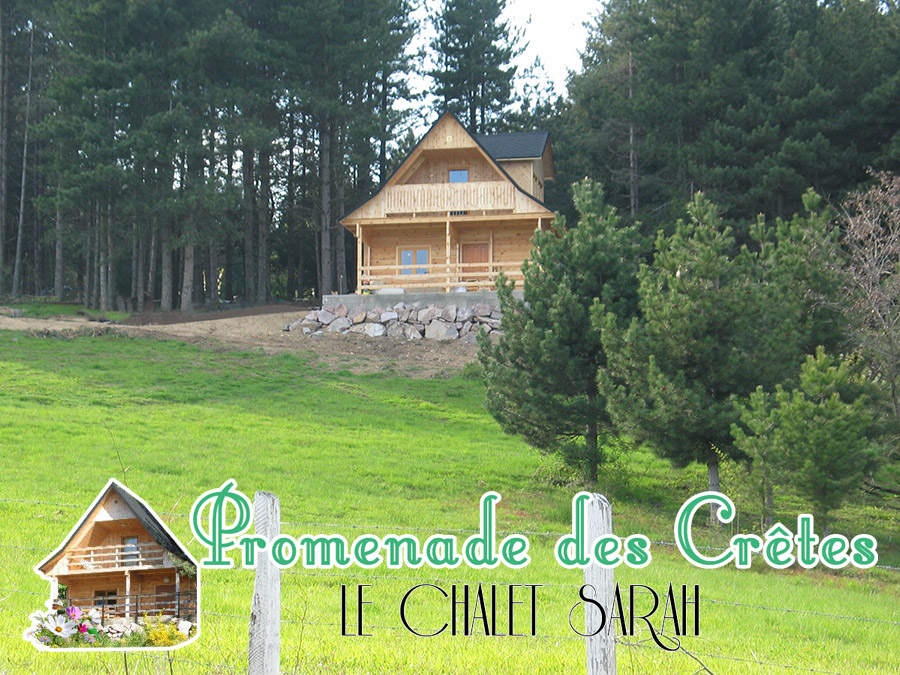 Accommodation
To extend your visit