31 OCTOBER
Event


Fear train
Halloween's going to wake up the ghost that in you!
Special steam trains after noon at Combes Park during the Thanksgiving holiday (Sunday 20, Wednesday 23, Saturday 26, Sunday 27 and Thursday 31 October, departure at 14: 00, 15h, 16h, 17(h) and the 31 October (starts at 2 p.m., 15h, 16h, 17h, 18(h) with the haunted tunnel and the Witch of the Combes accompanied by his pot full of candy! Without reservation, go directly to the Combes Park. Public rates: included in the Pass Partout.
Special evening the 31 October with soup of the witch, giant Tartiflette and Fireworks at 9: 00 pm. Drink included meal plan.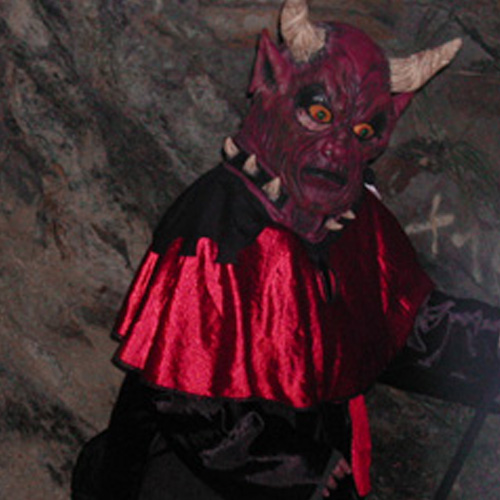 PUBLIC RATES
Fear train
The train of fear is included in all day Pass but you can also access it without the PASS for a fee of € 10.50 from 1.20 m / 7,50 for the 90cm to 1.20 m and free for less than 90cm.
Groups by reservation only, possibility of deposit-sale of tickets C.E.
14h
Departure of Train of fear
15h
Departure of Train of fear
16h
Departure of Train of fear
17h
Departure of Train of fear
18h
Departure of Train of fear
From 7 pm
Meals of the witch. Soup of the witch, Tartiflette, pie and drink.
Until 21: 00
Followed by fireworks at night attractions!