15 August 2021
Event


Evening Tavern
le dimanche

15 August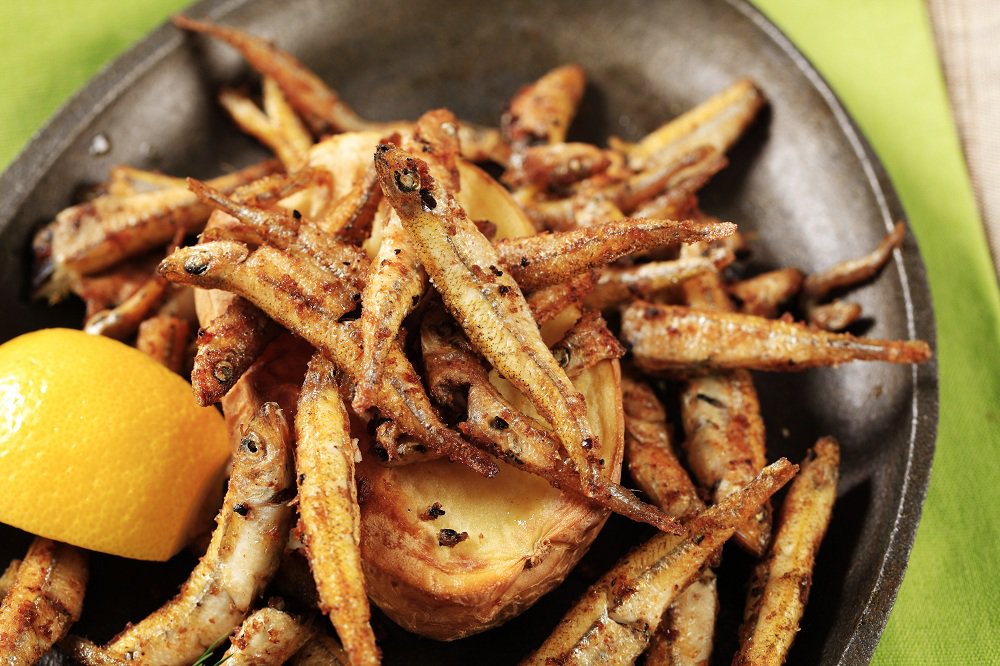 Special meals
Fried frying
Near the pizza kiosk, frying sale, Fries.
Pizza formulas, or steak fries at the kiosk.
Formula to 10 drink included euros
Music
Orchestre
Insured guinguette atmosphere!
FREE movie outdoors
21: 30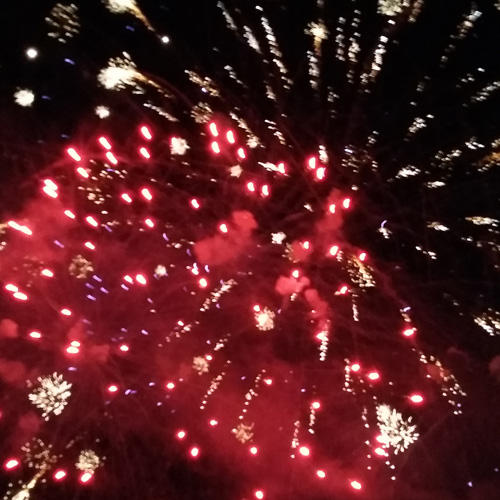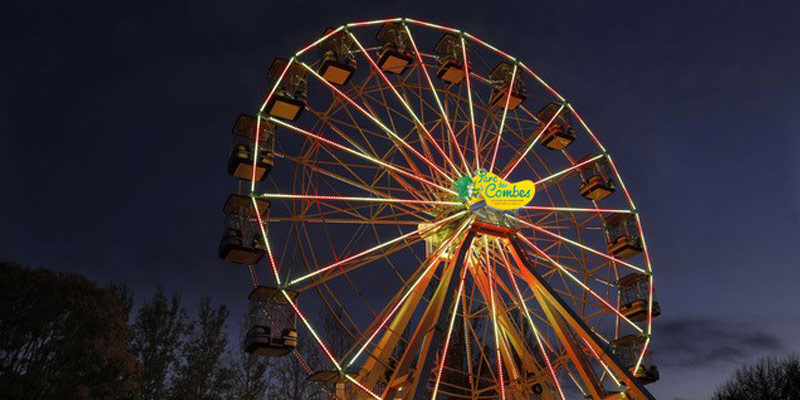 Night Ferris wheel and attractions
Understood in the pass everywhere,
ou 4,50€ a l'unité
Summer toboggan run, Alpine coaster, Down the train, Boomerang, Squadron, Canad's R, Woodside66, Round of the Scales and Ferris wheel in Nocturne.
Western Rivers interrupted for outdoor cinema screening.