15 August 2023
Event


Evening Tavern
Tuesday 15 August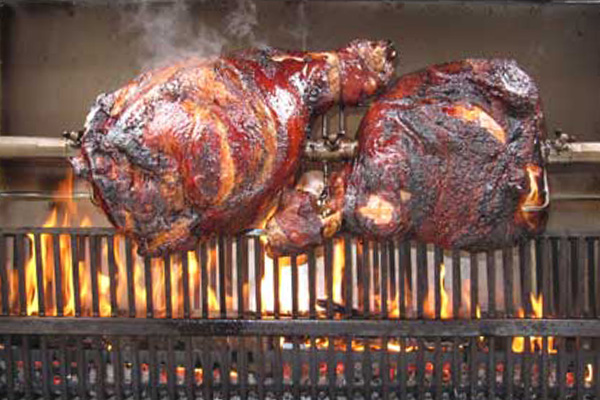 Special meals
Ham on a spit
Near our kiosk selling pizzas, Ham à la Broche Frites + drink (off pressure) 15€
Reservation recommended, served from 8pm
Pizza formulas, or steak fries at the kiosk.
Formula to 15 drink included euros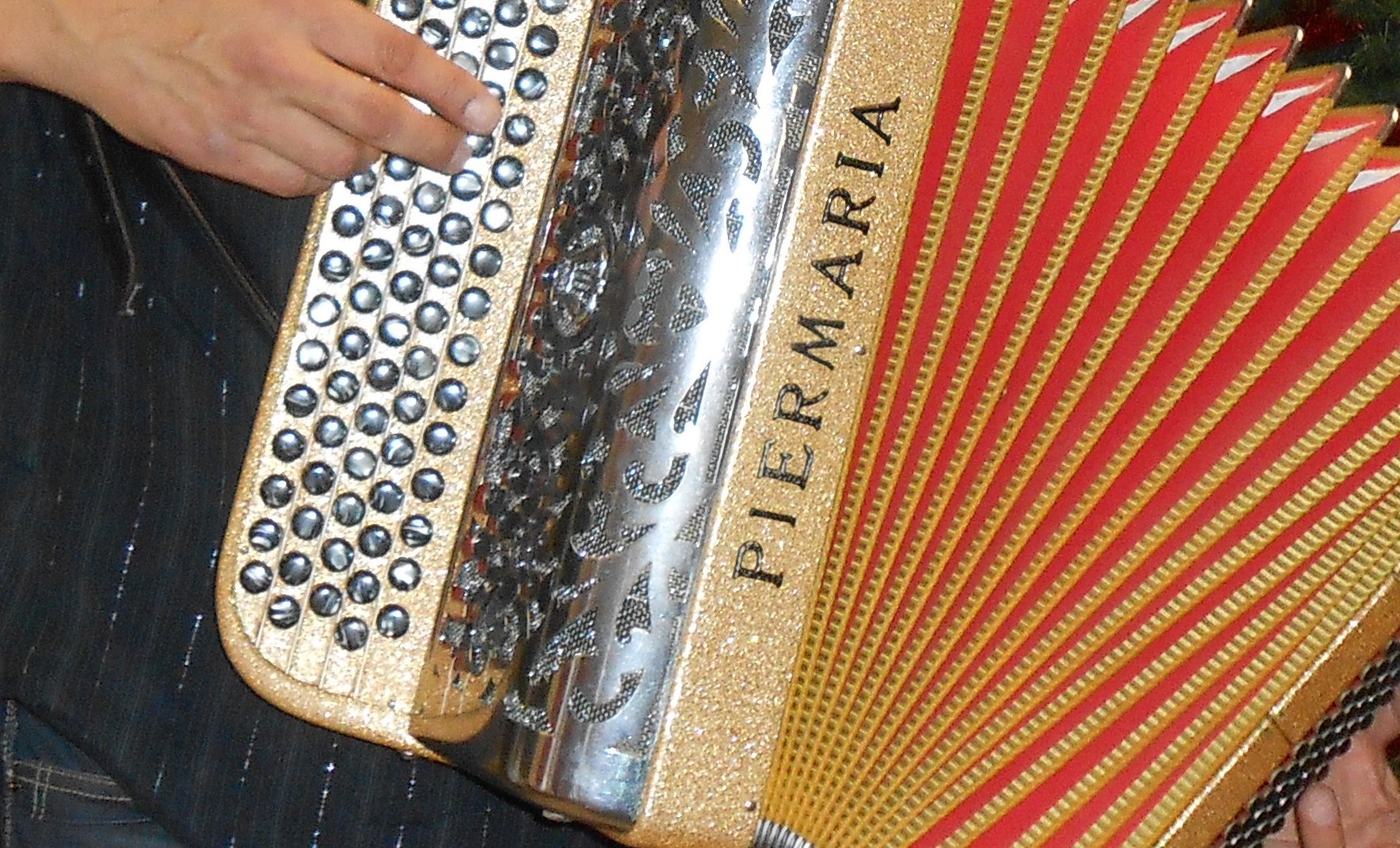 Music
The Blanchard Brothers
Insured guinguette atmosphere!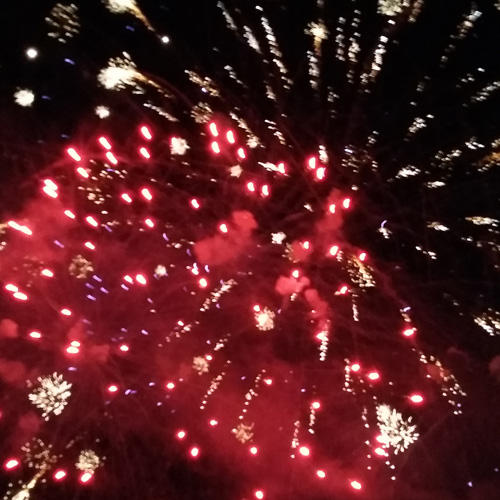 Pyrotechnic animation at 11pm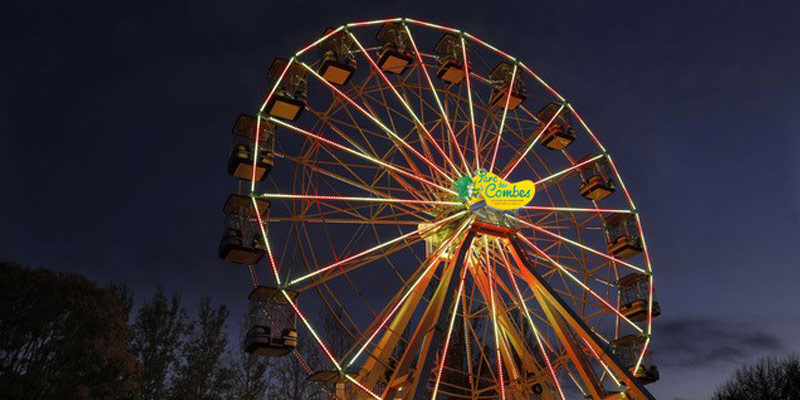 Night Ferris wheel and attractions
Understood in the pass everywhere, or 6€ per unit
Summer toboggan run, Alpine coaster, Down the train, Boomerang, Squadron, Canad's R, Woodside66, Round of Ecurueils, Small flying chairs, Rivers of Western, Odysseus, Toucans and Ferris wheel at night.