15 August 2021
Event


Evening Tavern
Sunday 15 August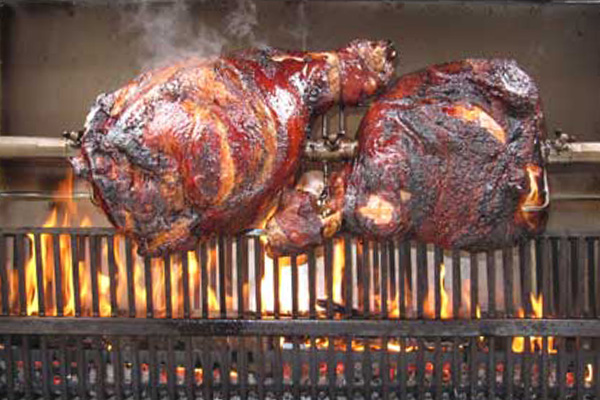 Special meals
Ham on a spit
A proximité de notre kiosque vendant des pizzas, Ham à la Broche Frites + drink (excluding pressure) 10€
Reservation recommended, served from 8pm
Pizza formulas, or steak fries at the kiosk.
Formula to 10 drink included euros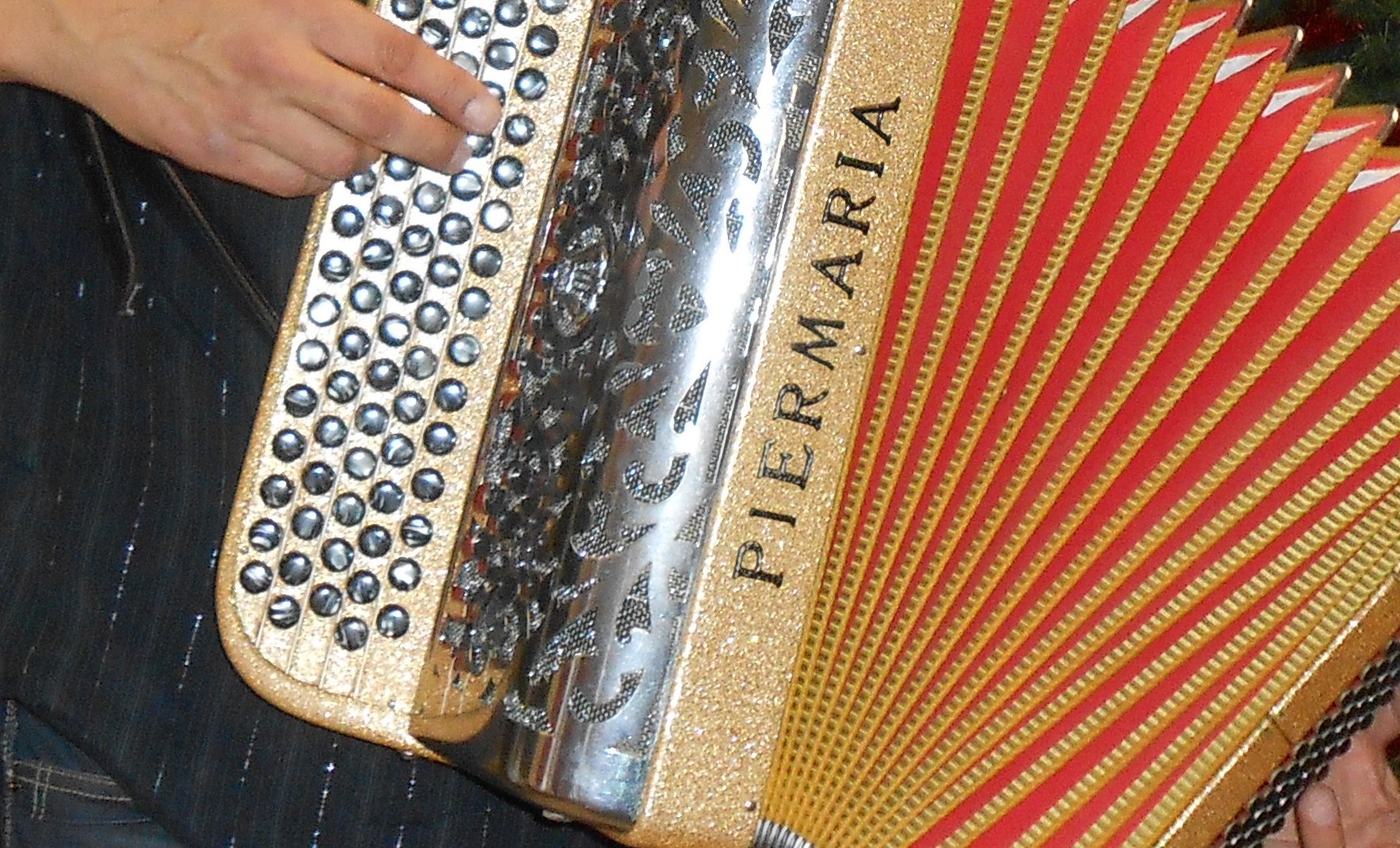 Music
Gilles Pichard
Accordionist and Keyboard with very many and very serious references on about twenty departments, in the animation of meals and dancing teas, 3rd age clubs, CCAS, retirement homes, seniors' residences…
Worked with André VERCHUREN, GILOU and Gilles PELLEGRINI
Insured guinguette atmosphere!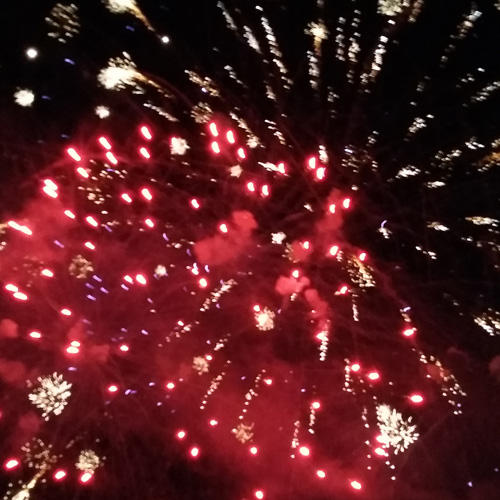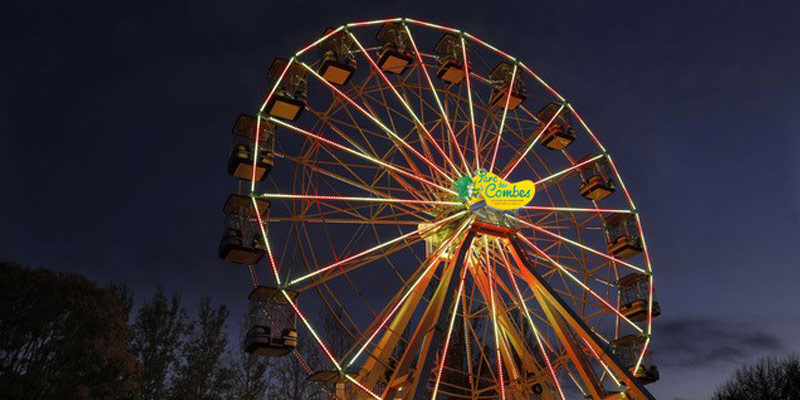 Night Ferris wheel and attractions
Understood in the pass everywhere, or €4.50 per unit
Summer toboggan run, Alpine coaster, Down the train, Boomerang, Squadron, Canad's R, Woodside66, Round of Ecurueils, Small flying chairs, Rivers of Western, Odysseus and Ferris wheel in Nocturne.