3 to the 23 December 2023
Event


Santa train
Come meet Santa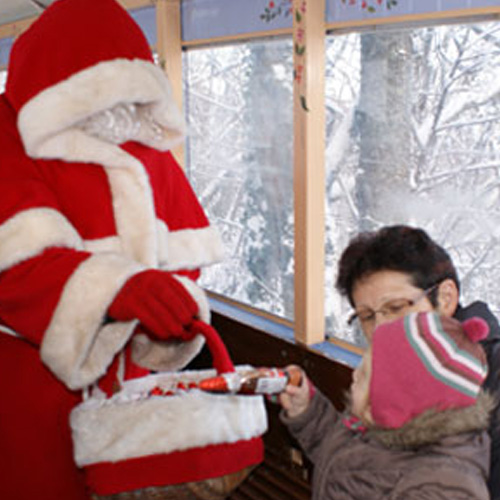 Dates of the courses
Of 3 to the 23 December 2023
Santa Will be present to distribute a chocolate Santa Claus to all the wise children on the following dates: 3, 9, 10, 13, 16, 17, 20 and 23 December 2023.
The train departures are at 2 p.m., 15: 15 and 16:30 in station Avenue of Europe (next to train station).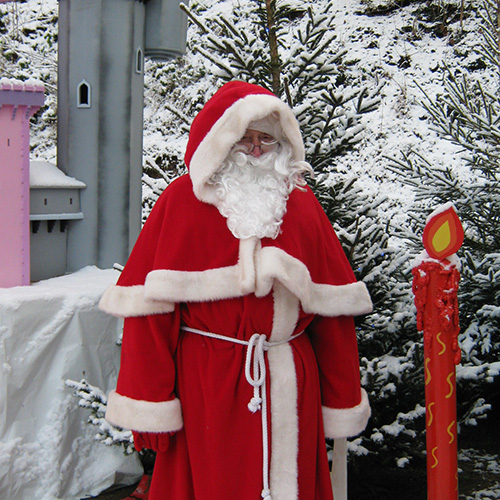 Reservations
A moment awaited by children
Santa's Train is often full! Make sure your child will be able to ride by reserving your seats BOOK HERE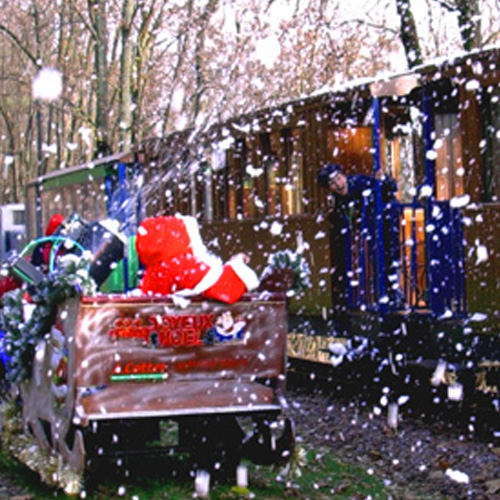 Rates
For the young and the old
12,50 € full price (from) 1,20 meters), 9,90 € reduced rate (90cm to) 1,20 meters), free for less than 90cm.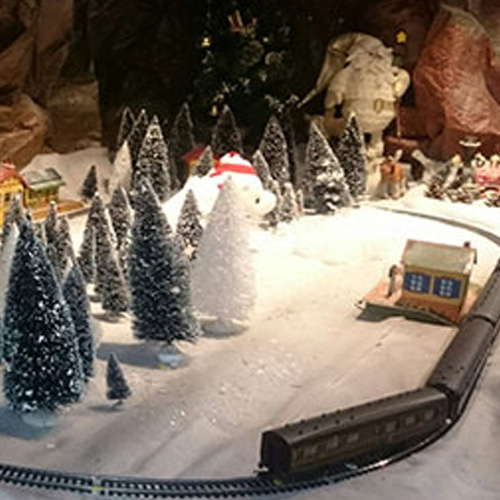 Pose
With Santa
This year, small and large leave amazed with the possibility to take a picture with Santa Claus in a setting worthy of the finest tales.