20 to the 23 July 2023

20 to the 23 July 2023

20 to the 23 July 2023

22 July Jewly concert

20 to the 23 July 2023

20 to the 23 July 2023
Event


American Days
THE INDIANS ATTACK!
Guaranteed Western atmosphere of the 20 to the 23 July 2023 Combes Park.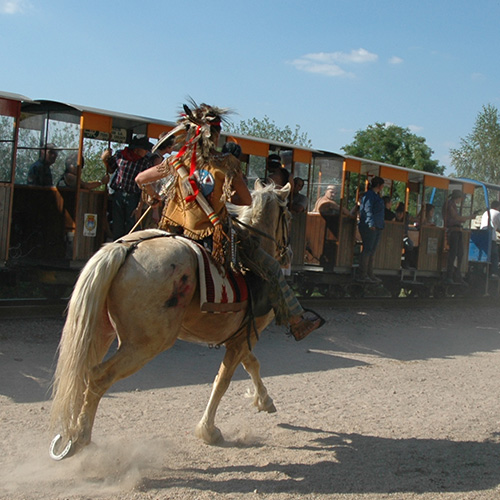 Every day
ATTACK OF THE TRAIN BY THE INDIANS ALL THE 1/2 HOURS
The Indians attack the train!
Thursday Friday from 13:30 to 17:30
Saturday Sunday from 2pm to 6pm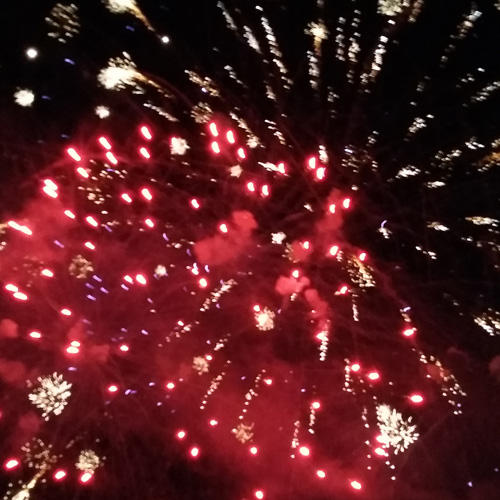 Great Nocturne
Saturday 22 July
Night of attractions until 11pm
Ham on the spit and Jewly concert at 9pm
Plate of ham on a spit with fries and drink 15 euros
Reservation recommended, served from 8pm
Pyrotechnic animation at 11pm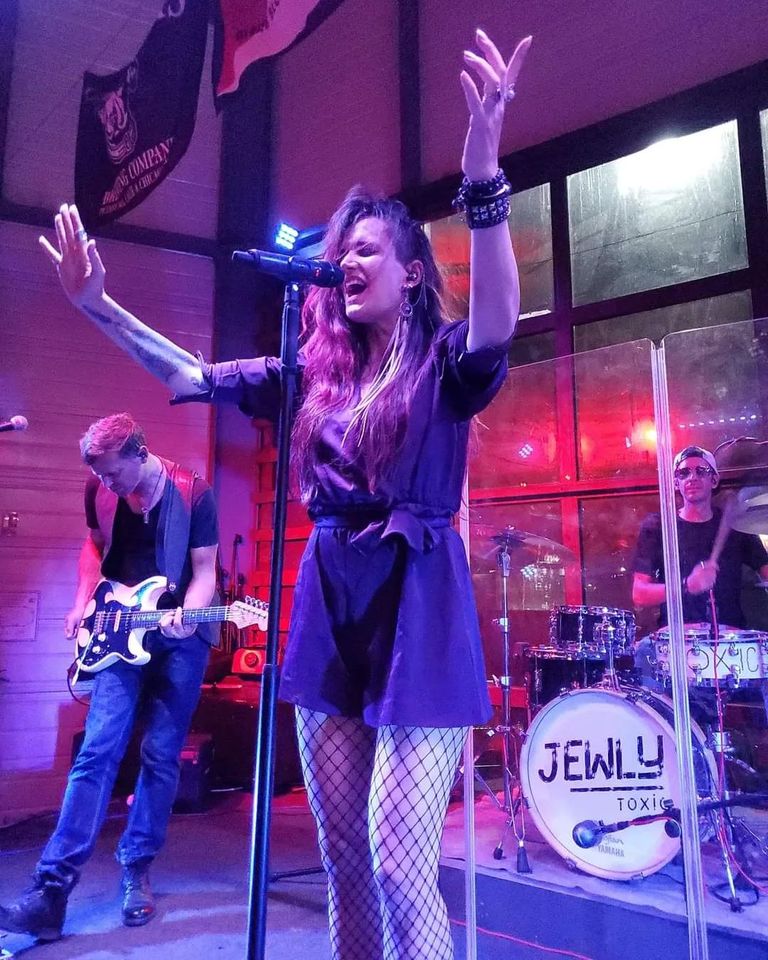 Saturday 22 at 4:30 pm and 9 pm Concert
JEWLY!
JEWLY concerts at 4:30 pm and 9 pm
☆ A sincere artist, Mesmerizing, Made for the stage, with an atypical voice and personality that touch the heart.
☆ Rock precisely tinged with electro and delicately spiced with blues.
☆ More than 600 concerts all over the world and stage sharing with Scorpions, Shaka Ponk, Macy Gray, The Stranglers, Ten Years After, Lucky Peterson, Ana Popovic, No One Is Innocent, Florent Pagny, Yarol Poupaud...
☆ 3 Albums, 1 EP and a 45 Collector's Tours, in collaboration with international artists (Justin Adams, Matt Backer, Axel Bauer, Richard Executioner, Dom Brown, Pascal Danaé, Peter Deimel, Steven Forward, Hervé Koster, Mike Marsh, Louie Nicastro, Phil Spalding...).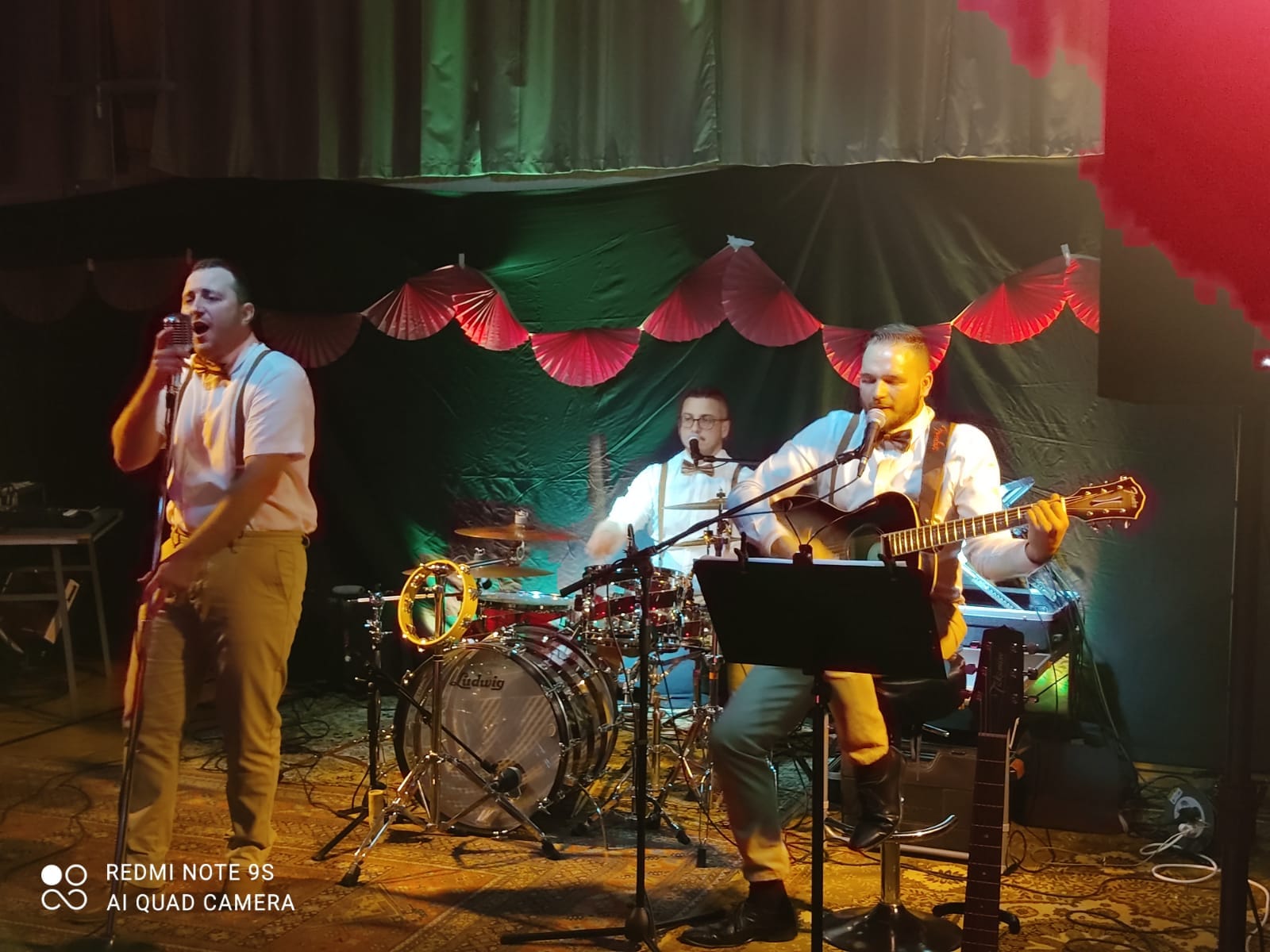 Sunday 23 at 3pm Concert
LES Z'ACOUSTIX
LES Z'ACOUSTIX in concert at 3pm

Free entry. Open day 11 h to 19 h (activities), night the 22 July at the Park.
Special rates for the tourist train except PASS PARTOUT (12,50€ from 1,20m / 9,90 for 90cm to 1.20m and free for under 90cm)
On-site lunch and dinner catering.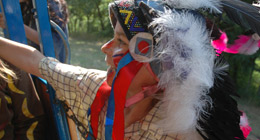 Special trains
Special trains attacked by indians and shows from 2pm