DEVAL'TRAIN
Attractions


Deval'Train
A dizzying journey to the center of the mine!
The devilish train of the Park of Combes takes you into a heady run at the heart of the mine of the Combes.
Installed by Vekoma society, manufacturer of the famous train to the Mine in Disneyland Paris, This facility is a first in France. 207 meters of sensations at any allurepour the young and old safely!
In addition, a session of Deval'Train is equivalent to two successive passages! Enjoy it without restriction with the Pass' everywhere!
From 1 m
Your child must be accompanied if it measures less than 1.20 m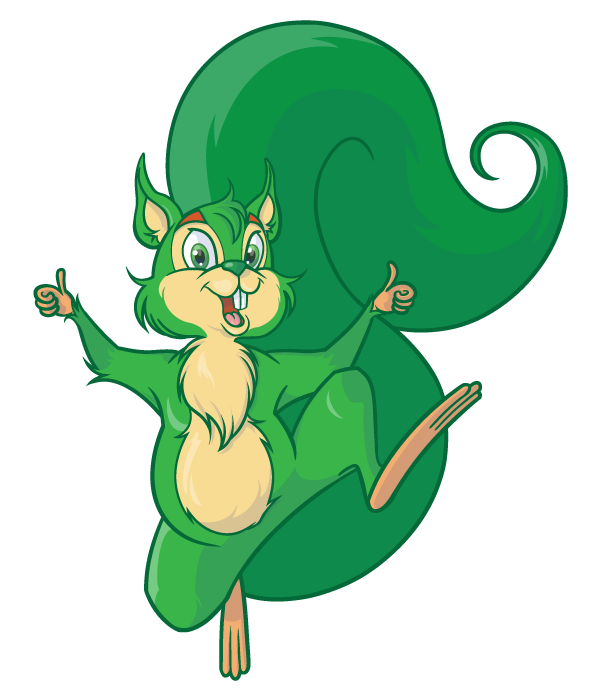 Order your tickets
ONLINE
Save time when you arrive at the Park by taking your Pass online.
Order