Attractions


Summer toboggan run
Unique in Burgundy
The summer toboggan run you will find the gliding sensation of your last vacation to winter sports!
435 meters of descent at full speed are on the program, After 200 metres of ascent on a real lift to the ground effortlessly, as in ski resorts! On the trail of stainless steel, rich in many turns and bumps, the speed can reach 40 km/h for the more adventurous, safely.
Everyone can go at their own pace since each luge has its own braking system, to adjust its speed to its convenience. A new automatic braking system ensures the security of all!
From 3 years
Your child must be accompanied by if it has less than 8 years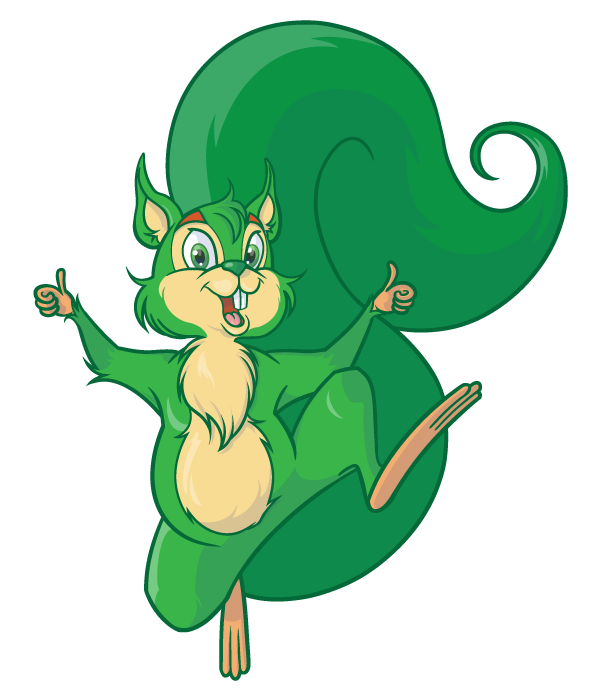 Order your tickets
ONLINE
Save time when you arrive at the Park by taking your Pass online.
Order