21 to the 24 July 2022

21 to the 24 July 2022

21 to the 24 July 2022

21 to the 24 July 2022
Event


American Days
THE INDIANS ATTACK!
Guaranteed Western atmosphere of the 21 to the 24 July 2022 Combes Park.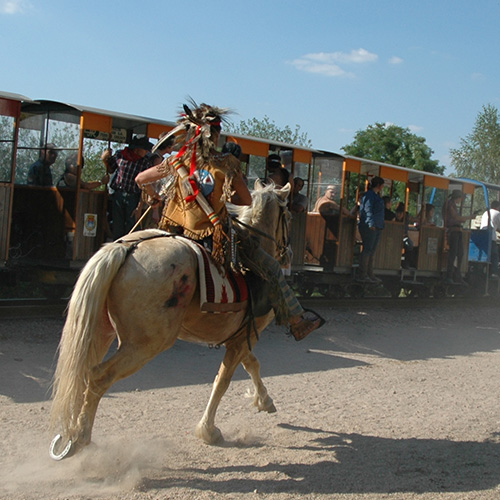 Every day
ATTACK OF THE TRAIN BY THE INDIANS ALL THE 1/2 HOURS
The Indians attack the train!
Thursday Friday from 13:30 to 17:30
Saturday Sunday from 2pm to 6pm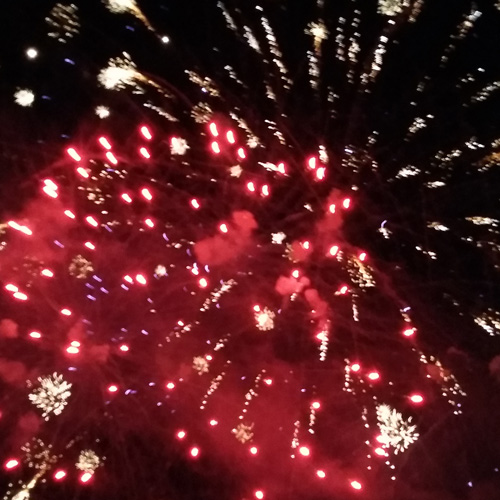 Great Nocturne
Saturday 23 July
Night of attractions until 11pm
Ham on the spit and MAKEFSI concert at 20:45
Plate of ham on a spit with fries and drink 10 euros
Pyrotechnic animation at 11pm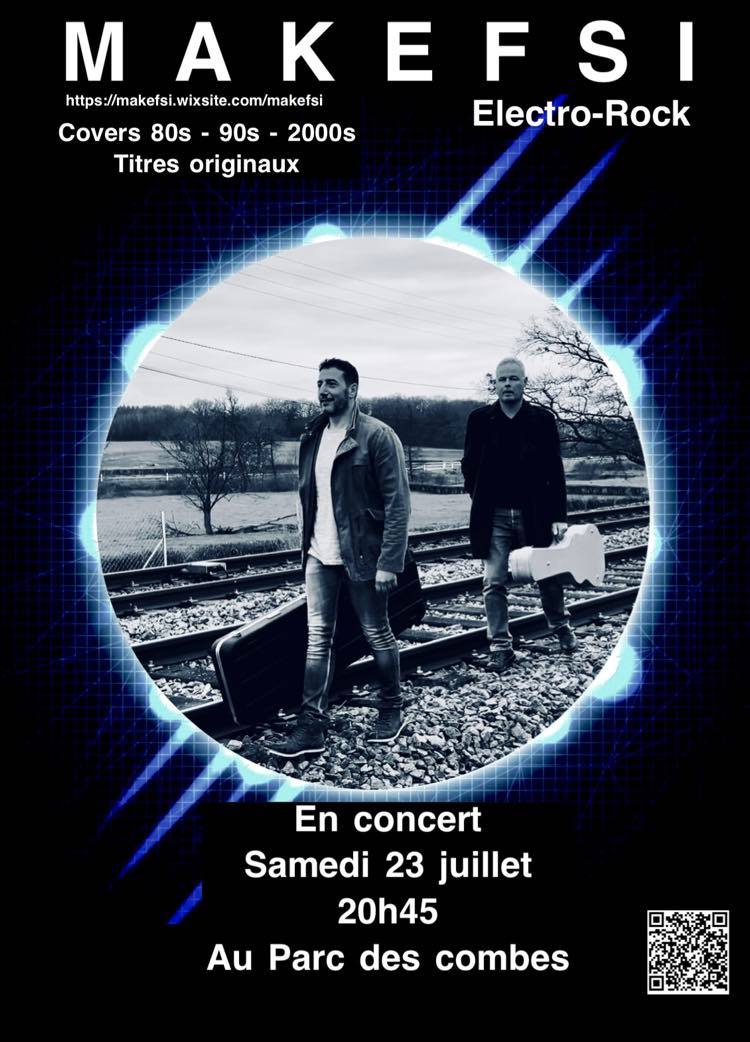 20h45 Concert
MAKEFSI
MAKEFSI concert at 20:45
Electro-rock music (covers years 80-2000 + Original compositions)

Free entry. Open day 11 h to 19 h (activities), night the 23 July at the Park.
Special rates for the tourist train except PASS PARTOUT (12,50€ from 1,20m / 9,90 for 90cm to 1.20m and free for under 90cm)
On-site lunch and dinner catering.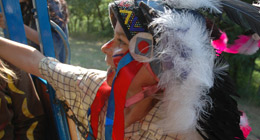 Special trains
Special trains attacked by indians and shows from 2pm