21 to the 24 July 2022

21 to the 24 July 2022

21 to the 24 July 2022

21 to the 24 July 2022
Event


American Days
THE INDIANS ATTACK!
Guaranteed Western atmosphere of the 21 to the 24 July 2022 Combes Park.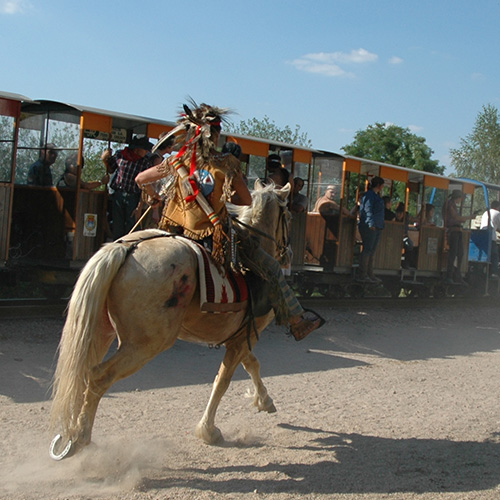 Every day
ATTACK OF THE TRAIN BY THE INDIANS ALL THE 1/2 HOURS
The Indians attack the train!

Free entry. Open day 11 h to 19 h (activities), night the 23 July at the Park.
Special rates for the tourist train except PASS PARTOUT (12,50€ from 1,20m / 9,90 for 90cm to 1.20m and free for under 90cm)
On-site lunch and dinner catering.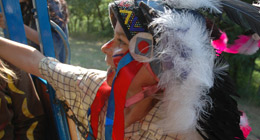 Special trains
Special trains attacked by indians and shows from 2pm