3 to the 23 December 2023
Event


Santa train
Come meet Santa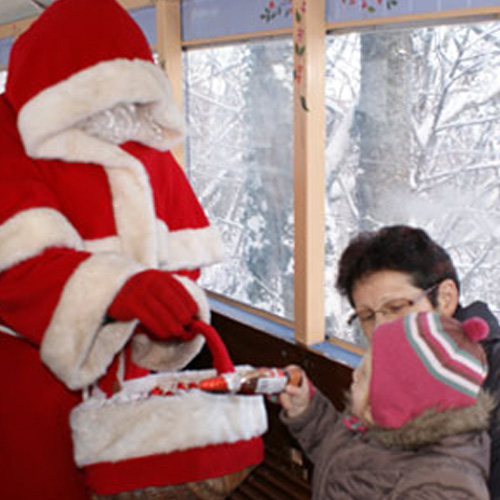 Dates of the courses
Of 3 to the 23 December 2023
Santa Will be present to distribute a chocolate Santa Claus to all the wise children on the following dates: 3, 9, 10, 13, 16, 17, 20 and 23 December 2023.
The train departures are at 2 p.m., 15: 15 and 16:30 in station Avenue of Europe (next to train station).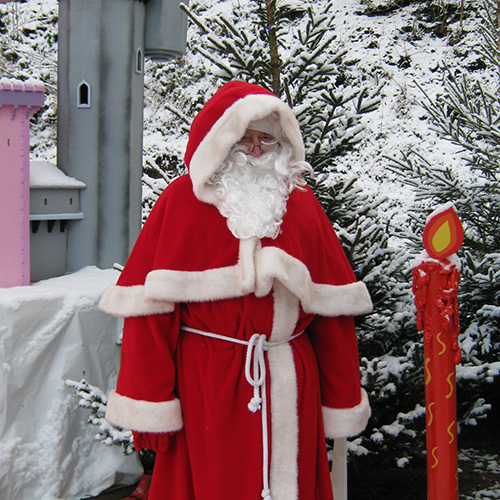 Reservations
A moment awaited by children
The Santa Train is often full. Make sure that your child will get by booking your tickets by e-mail to the address info@parcdescombes.com, by telephone to the 03 85 55 80 03 or by using the contact form on the site!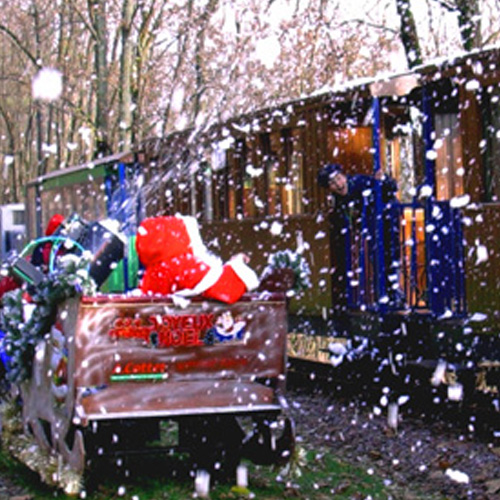 Rates
For the young and the old
12,50 € full price (from) 1,20 meters), 9,90 € reduced rate (90cm to) 1,20 meters), free for less than 90cm.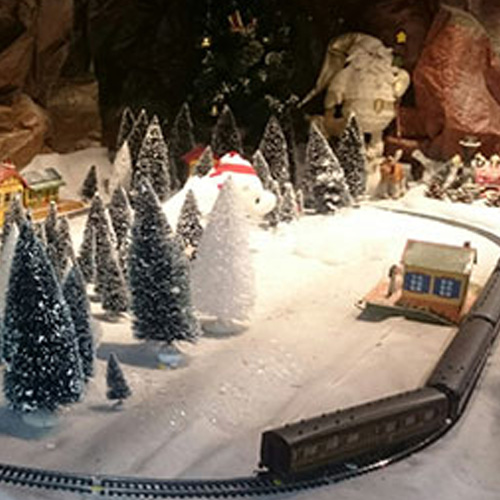 Pose
With Santa
This year, small and large leave amazed with the possibility to take a picture with Santa Claus in a setting worthy of the finest tales.