Event


Evening Tavern
Saturday 15 August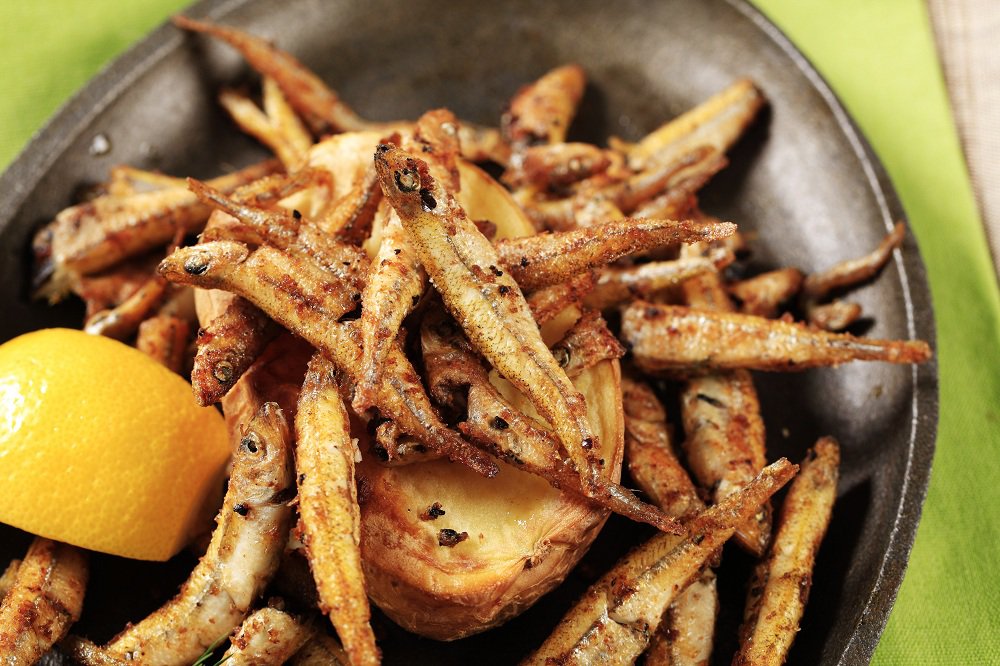 Special meals
Fried frying
Near the pizza kiosk, frying sale, Fries.
Pizza formulas, or steak fries at the kiosk.
Formula to 10 drink included euros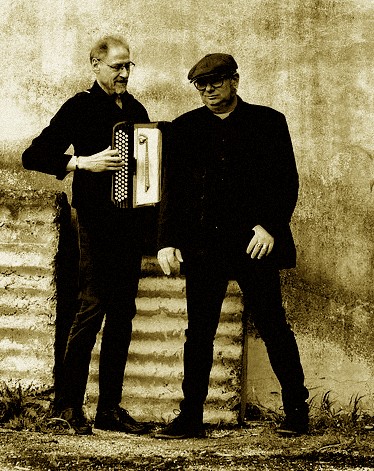 Musical atmosphere PEAU OF Sorrow
Orchestra from 7:30 p.m. to 9 p.m. and 11:15 p.m. to 11:45 p.m.
Misery, little people, the street, the sidewalk and then melancholy.
Slang, the gouaille and then the accordion…
Never mean, a little provocative, Peau De Chagrin invites you on a journey of songs through the ages in drama or lightness…
Frankly realistic.
Insured guinguette atmosphere!
FREE movie outdoors
21h30 Hotel Transylvania 3
All members of Dracula's family board a luxurious cruise ship for an idyllic holiday. That's without counting on Dracula's love at first sight for Ericka, the human captain of the ship, whose secret threatens them all...
Limited seating
WARNING Free booking here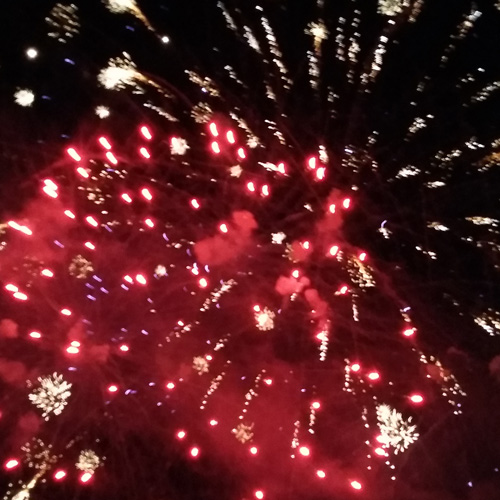 Fireworks (ANNULES)
Cancelled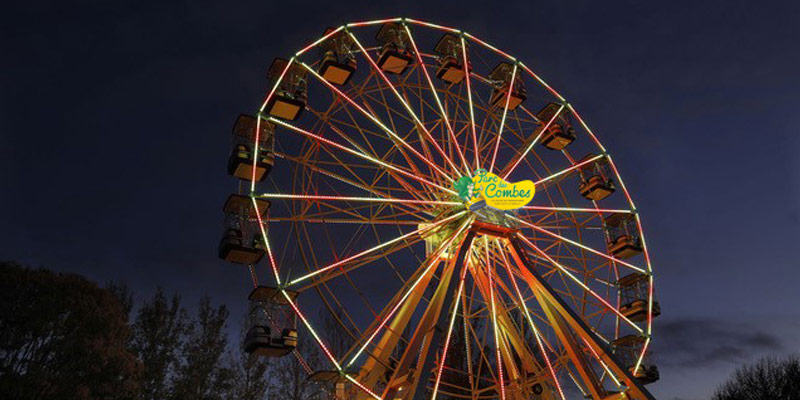 Night Ferris wheel and attractions
Understood in the pass everywhere, or $4.20 per unit
Summer toboggan run, Alpine coaster, Down the train, Boomerang, Squadron, Canad's R, Woodside66, Round of the Scales and Ferris wheel in Nocturne.
Western Rivers interrupted for outdoor cinema screening.