241P17

241P17
Train


241P17
the flagship of the steam traction
Manufactured by Schneider institutions in 1949, She was assigned to the traction at high speed at the time, with a commercial speed 120 Km/h. The 241 P 17 is the standard bearer of the steam traction, his name is synonymous with prestige in the memory of former railway workers.
Classified "Monument history", It is the largest French steam locomotive.
We offer you to meet her during a visit to the heart of railway history.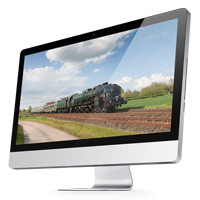 Find our travels out of the ordinary
On our Web site dedicated to the 241P17 steam locomotive

www.train-Vapeur.fr
ON RESERVATION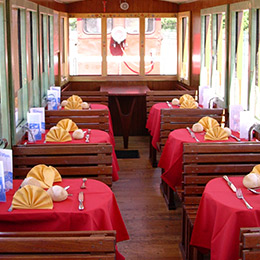 The restaurant car
For groups
We take your lunch aboard the two cars the course restaurant of two valleys for a complete menu typically Burgundian (wine included).
Learn more