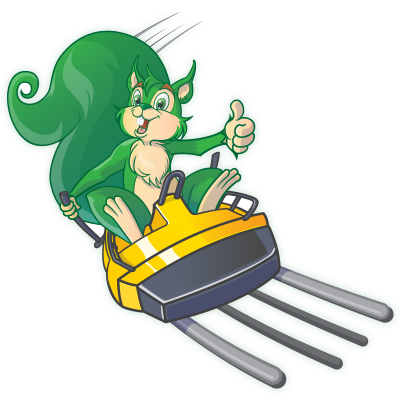 The entrance to the Park of the Combes is
FREE!
So you can access all of the Park to stroll.

Only access to attractions is paying, you will have the choice between a formula PASS everywhere or tickets to the map.
Practical information


RATES
the pass everywhere option
With the PASS throughout of Combes Park, It is at will by the day or the season!
This nominative Pass gives access to on all our attractions: tourist Train, Round of Squirrels, Ferris wheel, Rivers of Western, Summer toboggan run, Deval'Train, Nautic Jet, CANAD'R, Woodside66, Squadron, Zip line, Alpine Coaster, Vertingo, Gallop, Boomerang, Aeroplanes, Small flying chairs, River of the barrels, Hot air balloon and carousel! (see conditions of access to attractions)
PASS ALL DAY
The Pass anywhere gives access to the entirety of the Park
FAMILY DAY PASS
The family pass includes 5 All day pass (any category)
season pass
Valid registered Pass card of the 3 avril au 31 October 2021.
individual tickets
Attractions can be reached with individual tickets. The ticket is the person, conditions of access on each activity.
Accessible Attractions: Squirrel Round, Ferris wheel, Rivers of Western, Summer toboggan run, Deval'Train, Alpine Ctoaster, Boomerang, Nautic Jet, Zip line, Gallop, Vertingo, Hot air balloons, Squadron, River of the barrels, CANAD'R, Aeroplanes, Woodside66, The small flying chairs and carousel.
TICKETS
The unit or by book of 10 tickets
Book 10 tickets Multi'emotions
42 €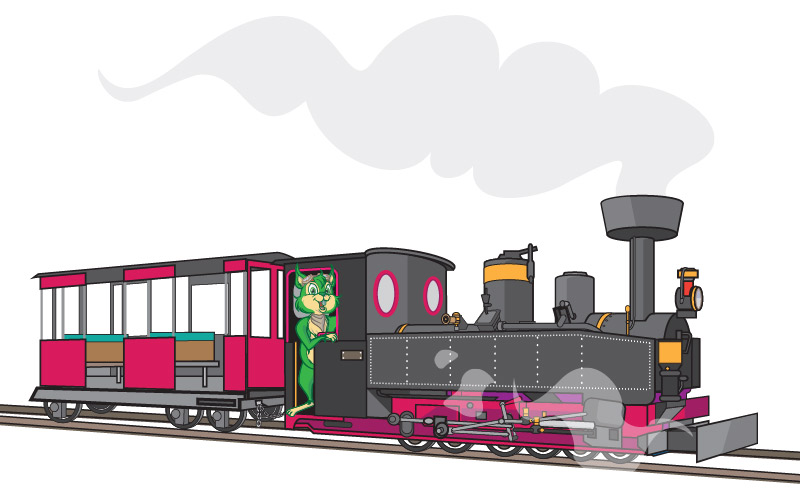 tourist train
Circuit to the choice: Combes or the 2 Valleys
Special rates during the protests
tourist train
Combes circuit or the 2 valleys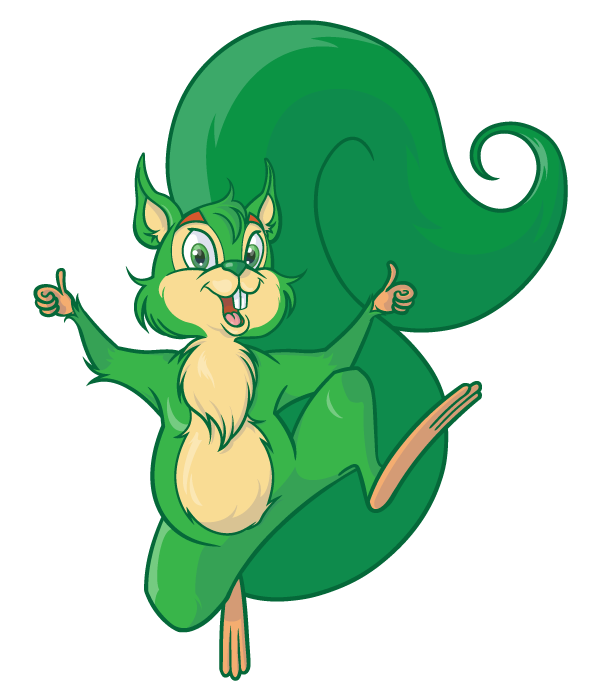 Order your tickets
ONLINE
Save time when you arrive at the Park by taking your Pass online. The date of the ticket is the end date of validity
From $17.50
Order